Nashville workers and their allies come together to celebrate their contributions to society and this year's victories in struggle:
We revived the tradition back in 2013 of massive outreach on the street by parading, and handing out flyers to working families in the multi-ethnic neighborhoods along Nolensville pike. This year, we got to a new level in Nashville's 4th annual Labor Day parade, co-hosted with the Central Labor Council and Middle TN Jobs with Justice!
As you can see by the sweeping views of the gigantic crowd, hundreds attended from dozens of community organizations and union local chapters on the march headed by Workers' Dignity and Music City Riders United: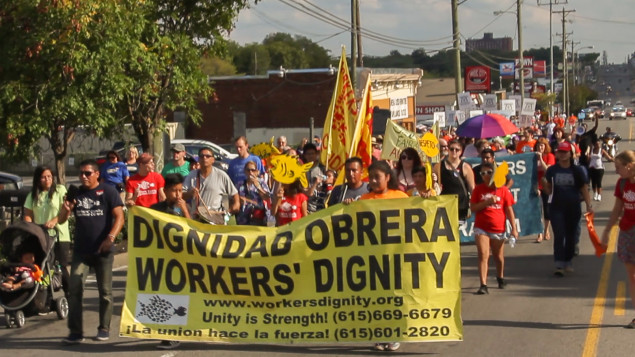 The march looped through Nolensville pike, during which the police unfortunately escalated tensions with the crowd, attempting to stop the march, in a manner that was unprecedented in the three previous years of celebratory parades. Thankfully, marchers were disciplined and kept themselves safe and there are plans to improve the safety team next year.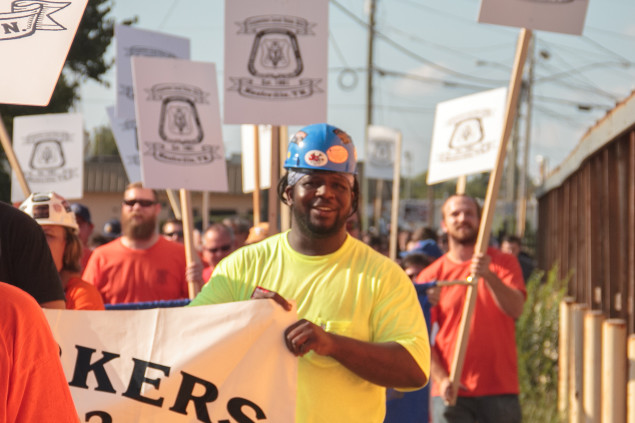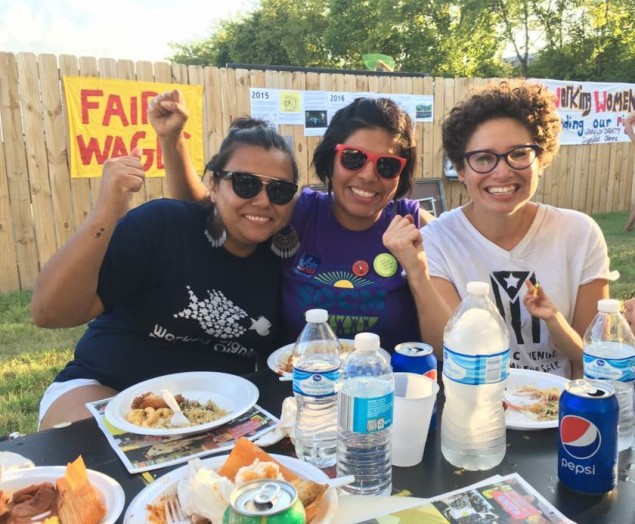 After the march, many gathered for a festival of four musical acts, face-painting and games for kids, food, and testimonies from members of Workers' Dignity and Music City Riders United. Workers told of winning back stolen wages, organizing on-the-job at hotels to improve pay, and organizing their fellow bus-riders to improve conditions. Patrick Green, president of the bus driver's union (Amalgamated Transit Union, ATU Local 1235) spoke of joining the struggles of the bus drivers and depot worker together with the struggles of the riders, who are riding the bus to work and home each and every day.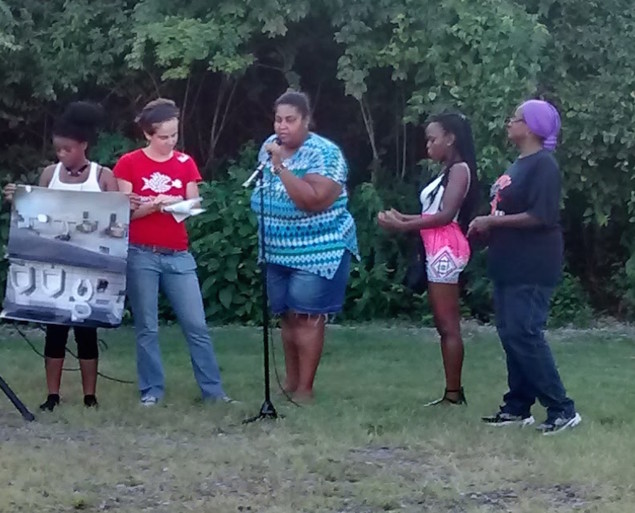 Finally, the time for fundraising came and we did really well! The total amount raised was an awesome $11,650 which was a 50% increase from last year, letting us continue to rely heavily on grassroots donations to power our organization!
Here's more photos from the beautiful day: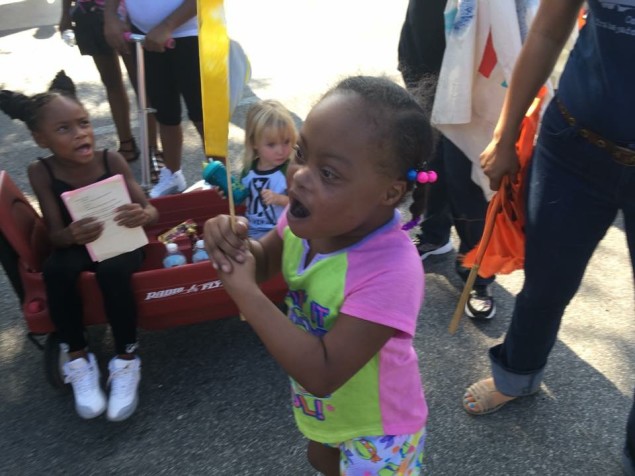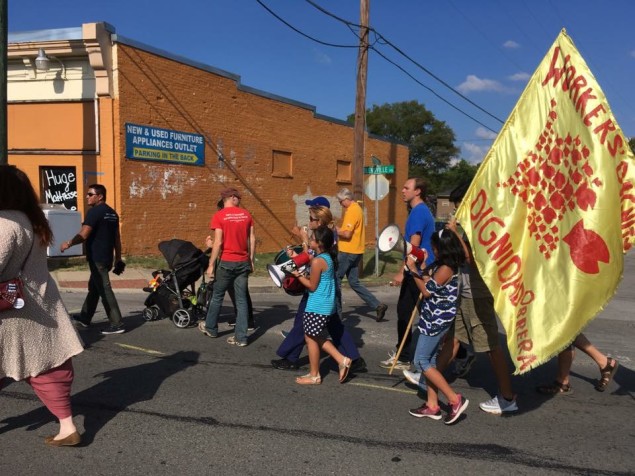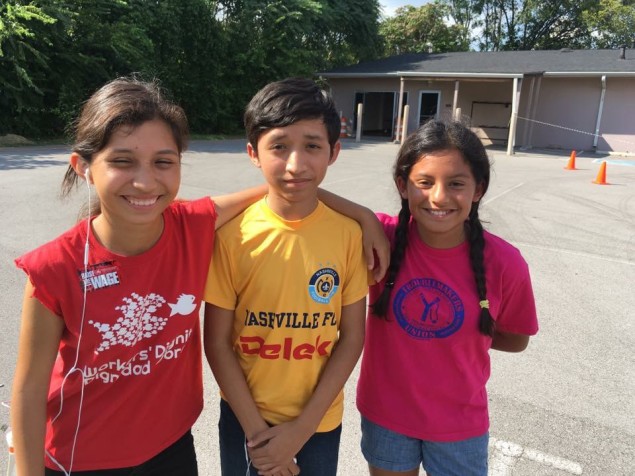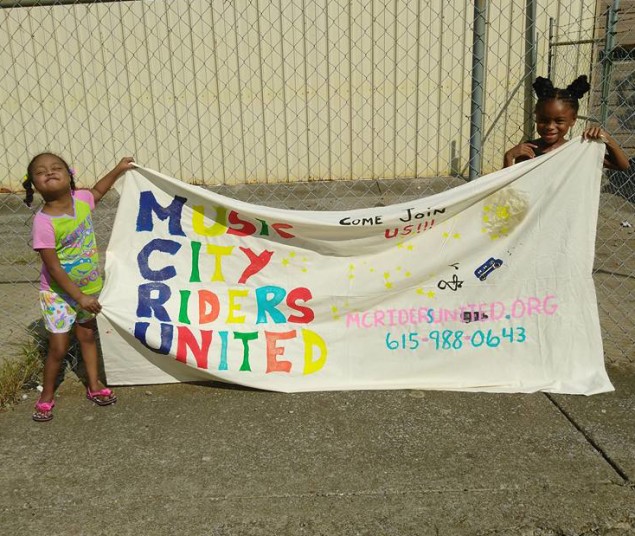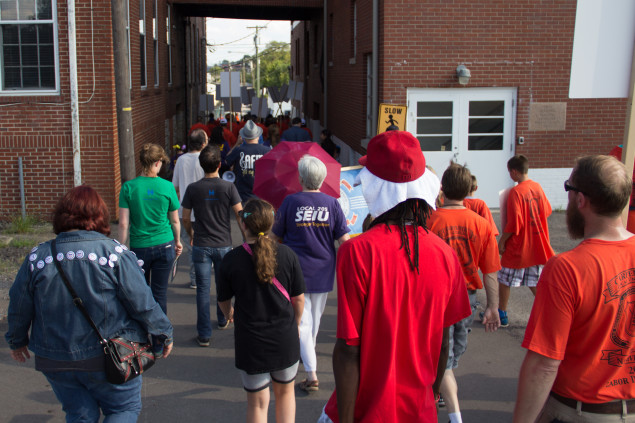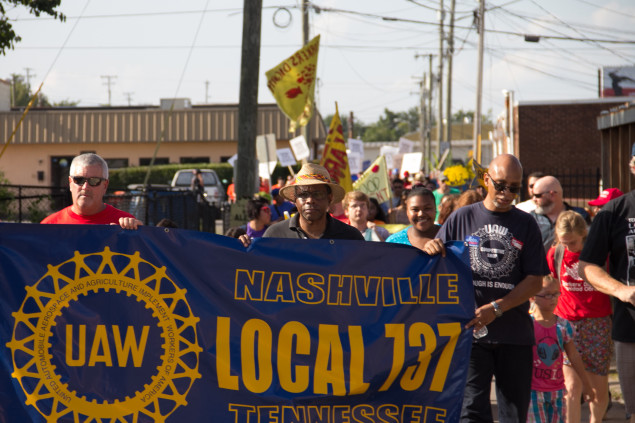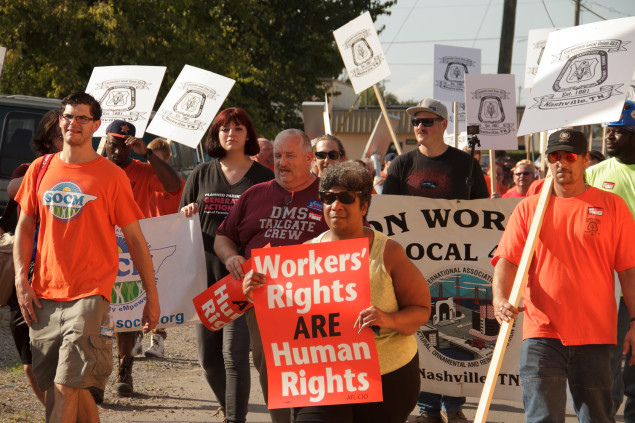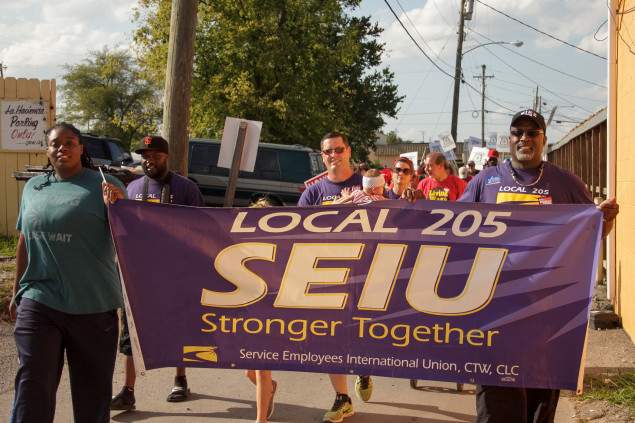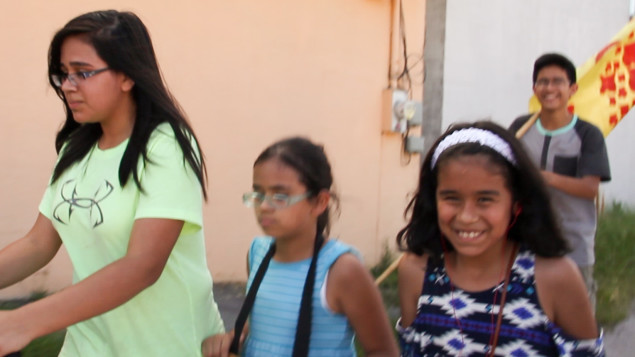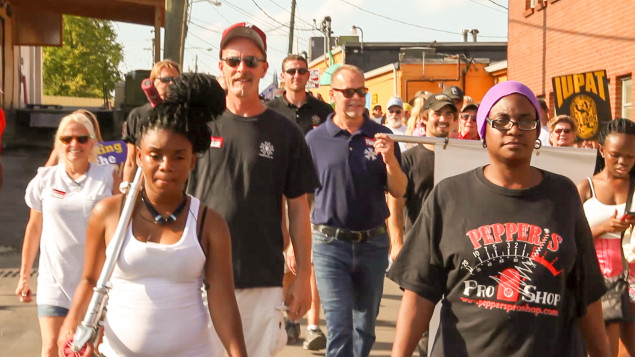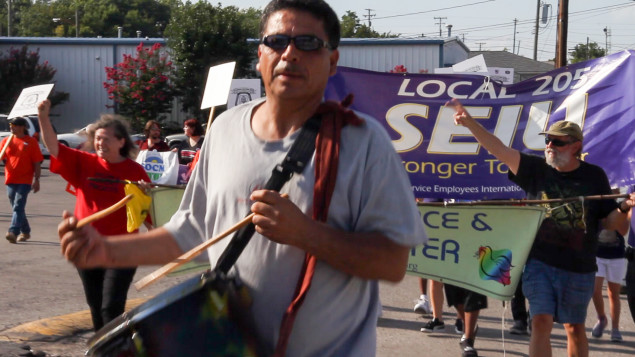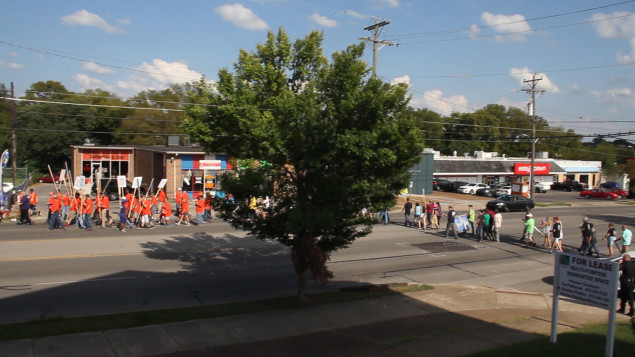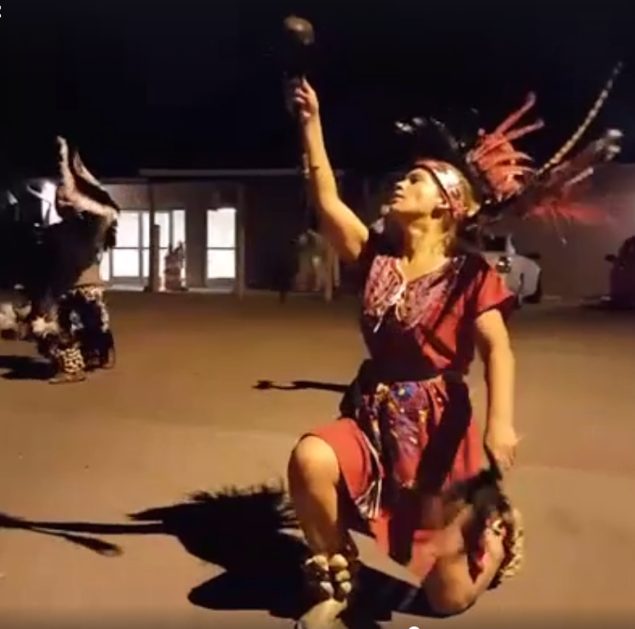 Thanks to everyone who supports Workers' Dignity and attended the Labor Day parade!