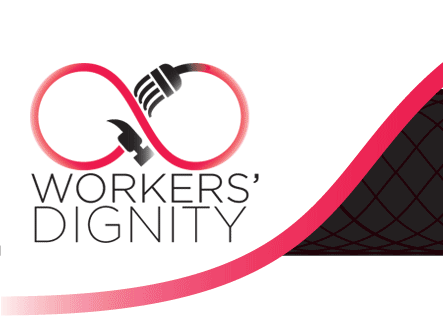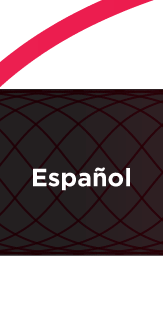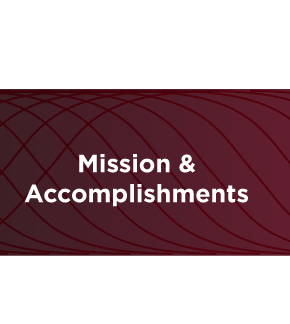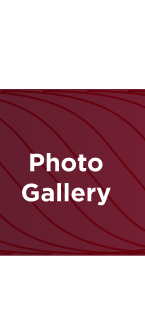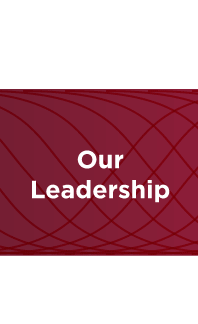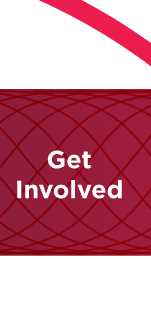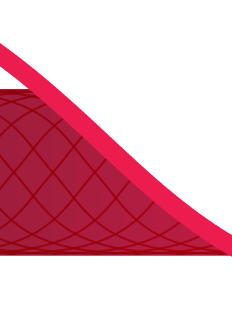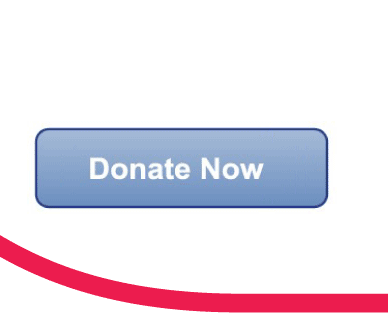 Help us raise $25,000 by November 15th!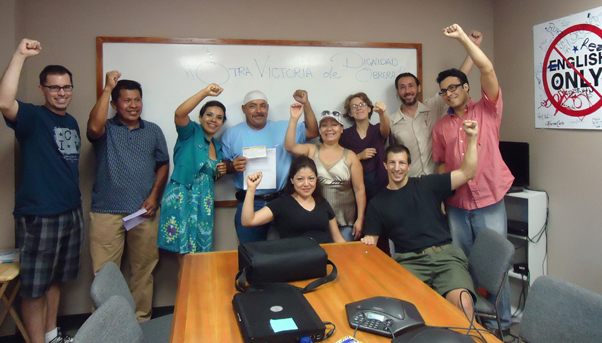 For the last 18 months, about 15 of us, mostly full-time workers, have spent an average of 10 hours a week (for some, 20 or 30 hours a week), as volunteers building Workers' Dignity Project as organization. To name a few, we have developed a:
TRACK RECORD
We have developed track record recovering over $21,000 in stolen wage for 30 of us low-wage workers.
BOARD OF DIRECTORS
We have established our 10 person Leadership Team / Board of Directors, mostly composed of low-wage immigrant workers.
STRATEGIC PLAN
We are setting a course for eradicating wage theft industry-by-industry in Middle Tennessee.
WE NEED YOUR HELP!
OUR FUNDRAISING GOAL: $75,000
GRANTS SO FAR: $28,000
GRANTS EXPECTED: $20,000
DONATIONS SO FAR: $2,000